TICA Factory Overview
TICA  specializes in the development, manufacturing, sales and services of central air-conditioning and refrigeration. Our four factories are located in Nanjing, Tianjin, Guangzhou, and Kuala Lumpur in Malaysia . By performing for over 10 years with an average annual growth rate of 30%, the revenue reached 2 billion RMB in 2012. Our customer groups include metro, stadium, exhibition center, automobile manufacturers, pharmaceuticals, hospitals, microelectronics, hotels, and municipal engineering. TICA is a member of the China Refrigeration Industry Association and also the vice chairman unit of its technical committee.
TICA has been making an implement of continuous quality improving program. In cooperation with senior manager team and professional expertise from Japan, TICA have evolved not only R&D and processing engineering standard, but also manufacturing, quality control and after-service system. After five years' unremitting efforts, TICA guarantees the clients high quality products comparable to Japanese manufacturing standard, and we will continue pursuing the aims with diligence!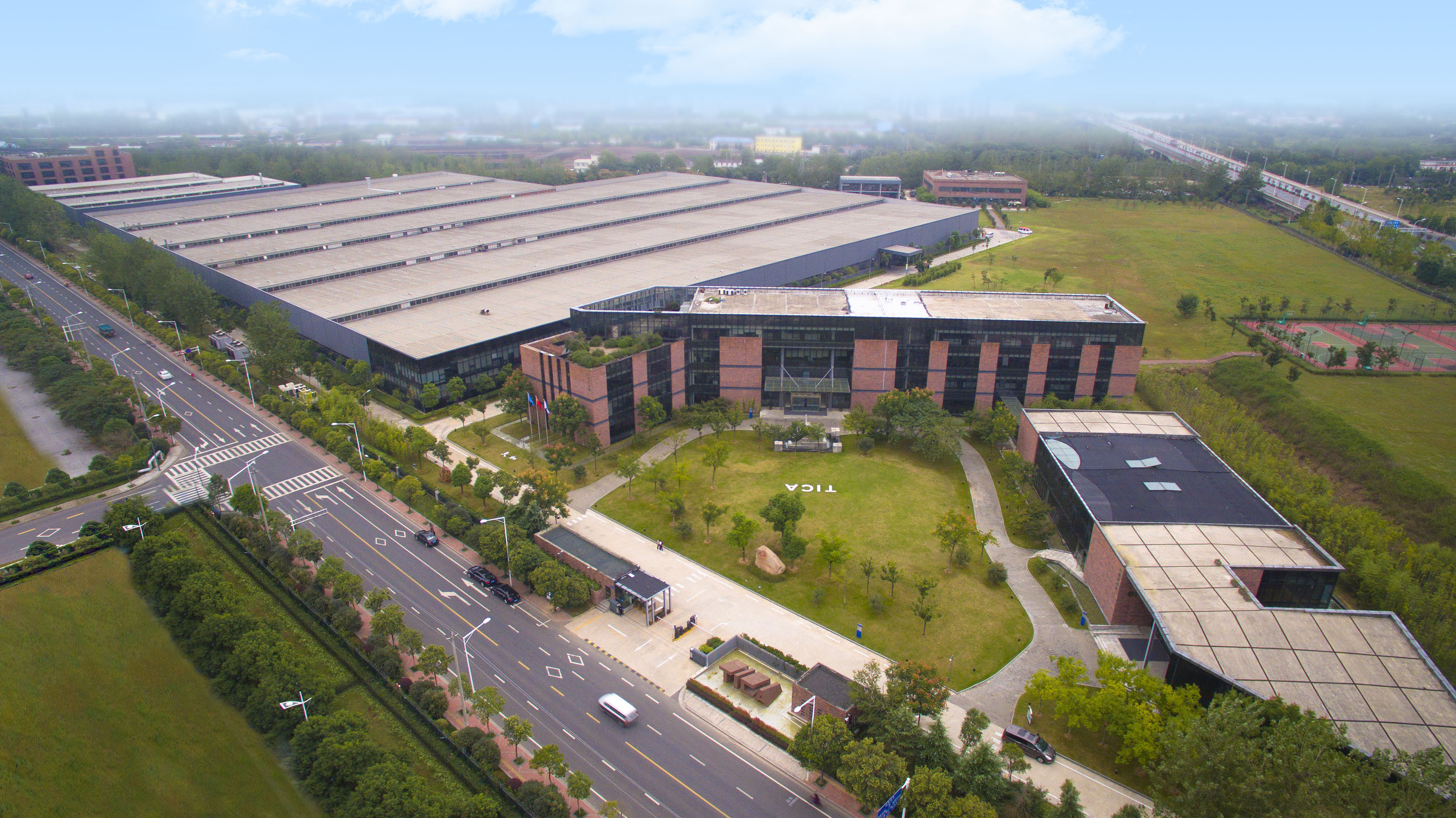 TICA is also an excellent central air-conditioning supplier of Chinese subways and has successfully served nearly 60 key subway lines in Beijing, Shanghai, Guangzhou, Shenzhen, Chengdu, Suzhou, Hangzhou, Tianjin and other key cities.At the same time, TICA is a professional supplier and service provider of clean environmental system integration in China, and its market share in the micro-electronics industry, hospital operating rooms, Biopharmaceuticals and other professional purification fields exceeds 40 %.TICA is a national high-tech enterprise with a national recognized enterprise technology center, enterprise hospital workstation, and postdoctoral research workstation.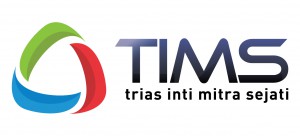 Company Profile